GALLERY MAISON D'ART (JAPAN) / ギャラリー メゾンダール
Affordable Art Fair Hong Kong 2019  TOP Project Art Fairs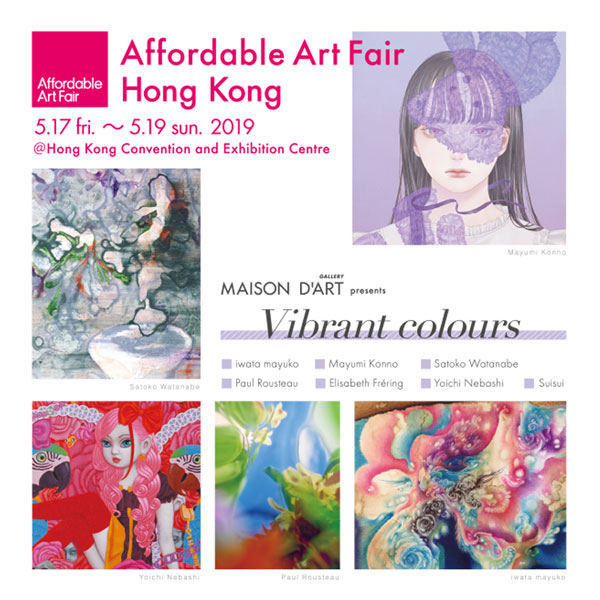 GALLERT MAISON D'ART  presents "Up coming" artists!
@affordable art fair hongkong/香港
The theme is 'Vibrant colours
' - raise our spirits!
Artists / iwata mayuko、Mayumi Konno、Paul Rousteau、
Elisabeth Fréring、Yoichi Nebashi
、
Suisui、Ryo Takahashi.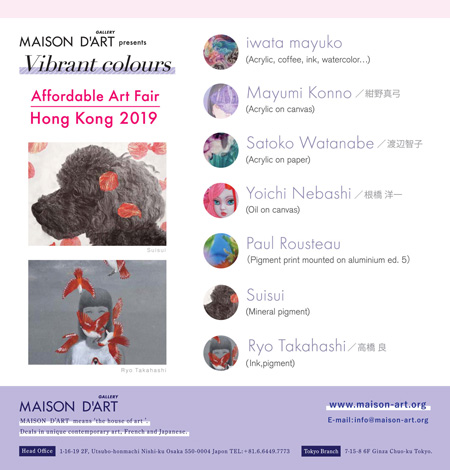 Affordable Art Fair Hong Kong
https://affordableartfair.com/fairs/hong-kong

Booth : E09
Date : 17 May 2019 (Fri) -19 May 2019 (Sun) Preview : 16 May 2019 (Thu)
@Hong Kong Convention and Exhibition Centre

Thanks for visiting us we hope to see you again next year
or in our gallery, MAISON D'ART!
Kisako KIMOTO (Director) 
Still available startig from 1.800 HKD.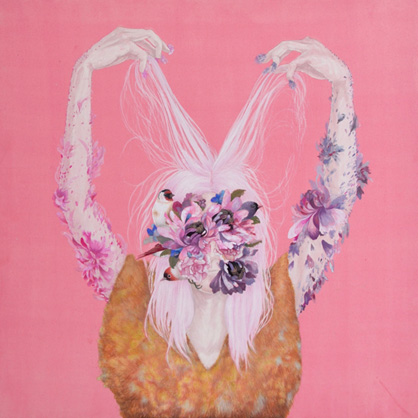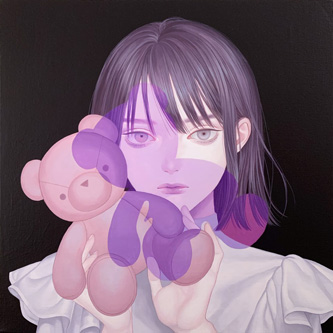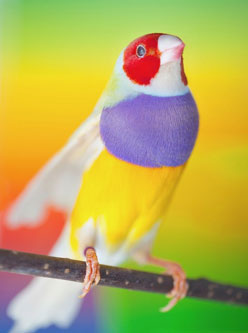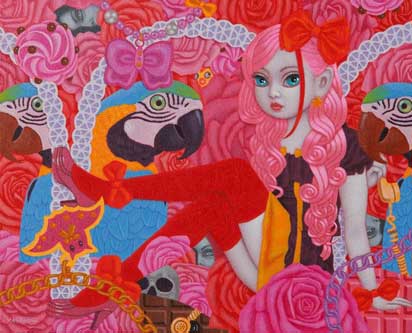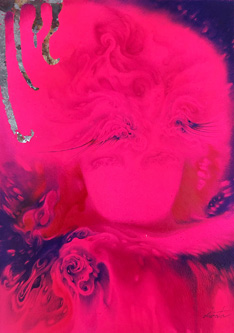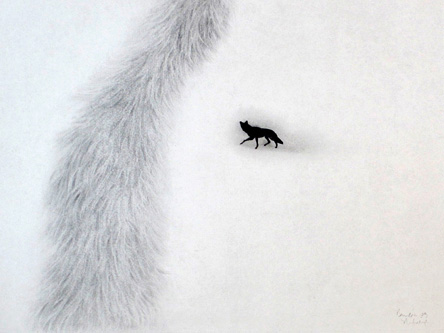 お気軽にお問合せくださいませ。

Si vous avez des questions sur nos artistes et leurs travaux,
n'hésitez pas à nous contacter!
↓
contact:gallery